The Art of Seafood Pairing: Serea's Guide to Perfect Wine and Seafood Combinations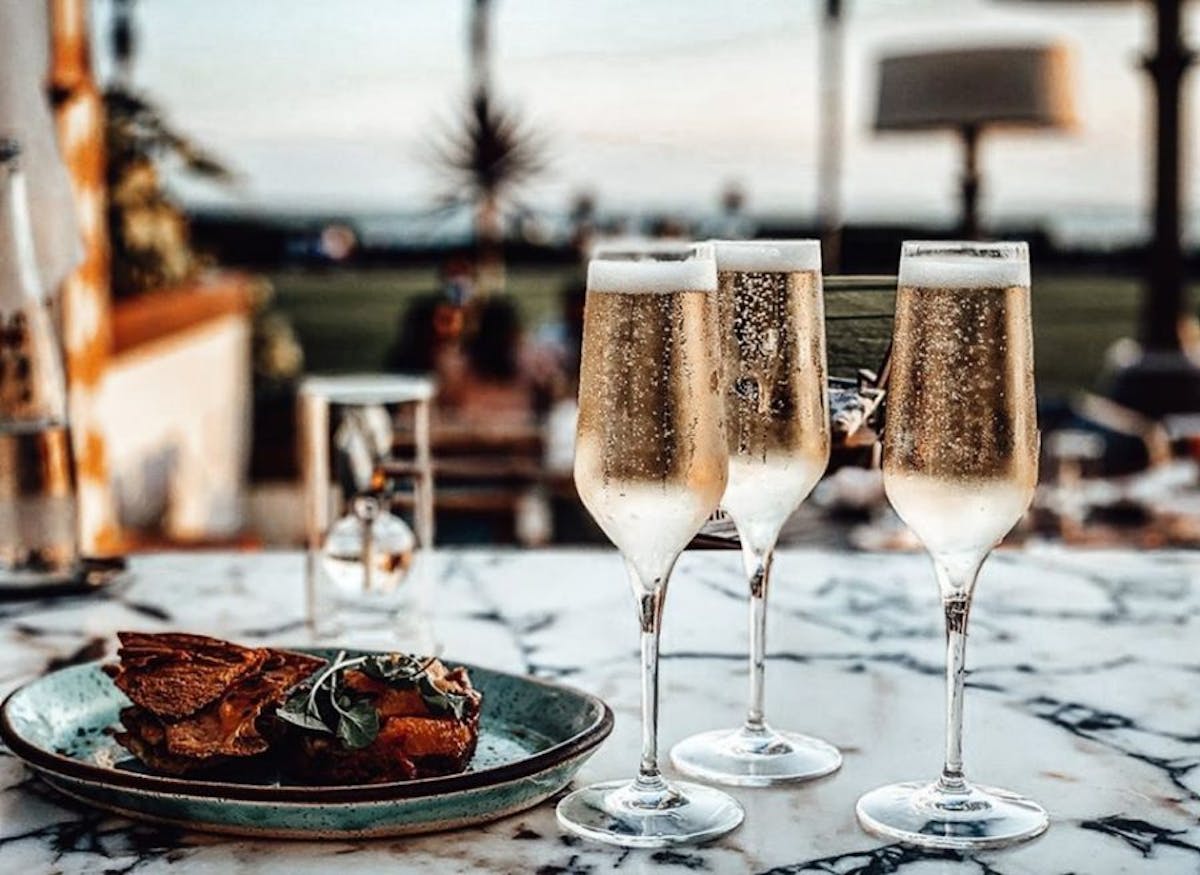 Seafood dining is an art, a harmonious blend of flavors, textures, and aromas. At Serea Coastal Cuisine, the culinary team understands this art deeply, curating a menu that celebrates the freshest catches from the sea. To enhance your dining experience, we present Serea's guide to perfect wine and seafood combinations, ensuring every bite is a symphony of taste.
Start with the Freshest Catch
The cornerstone of a remarkable seafood pairing is, of course, the seafood itself. Serea prides itself on sourcing the freshest seafood, prepared with meticulous care. The catch of the day, such as "Big Eye Tuna" or "Pan Roasted Big Glory Bay Salmon," sets the stage for a delightful seafood adventure.
White Wine Elegance
When it comes to seafood, white wine reigns supreme. The crisp, acidic nature of white wine complements seafood's delicate flavors. Sip on a glass of "Chardonnay, Sanford, Sta. Rita Hills" as you savor the exquisite "Local Halibut Ceviche." The wine's citrusy notes enhance the dish's freshness.
Pinot Noir Pairs Perfectly
For those who prefer red wine, don't shy away from seafood. A Pinot Noir, like "Pinot Noir, Davis Bynum, Russian River Valley," offers a wonderful match for salmon. Try it with the "Pan Roasted Big Glory Bay Salmon," and the wine's red fruit notes beautifully contrast the salmon's richness.
Sparkling Wonders
Sparkling wines add an element of celebration to your seafood experience. The "Prosecco, Ruffino, Tuscany, Italy" is a delightful choice to pair with oysters. Its effervescence enhances the brininess of "Daily Selection of Oysters" and adds a touch of elegance to the indulgence.
Sauvignon Blanc for Zesty Moments
Zesty dishes like the "Sashimi Tuna Salad" or "Baja Kampachi" demand a wine with equal vibrancy. A Sauvignon Blanc, like "Sauvignon Blanc, Pascal Jolivet, 'Attitude,' Loire," with its citrusy notes and lively acidity, harmonizes perfectly with these seafood delights.
Dessert and Sweet Wine
End your seafood journey with a sweet note. Pair the exquisite "Message in a Bottle Sundae" with a dessert wine, like the "CHAMPAGNE, MOET & CHANDON, IMPERIAL BRUT ROSE." The wine's sweetness complements the dessert's richness, creating a perfect finale.
Serea Coastal Cuisine not only offers a splendid array of seafood but also guides you on the art of seafood pairing. The perfect wine and seafood combination elevates your dining experience to new heights. So, next time you visit Serea, let the culinary team take you on a journey of flavors, where every seafood dish finds its ideal wine partner, making each bite an exquisite masterpiece.