Discover the Freshest Seafood in Coronado Island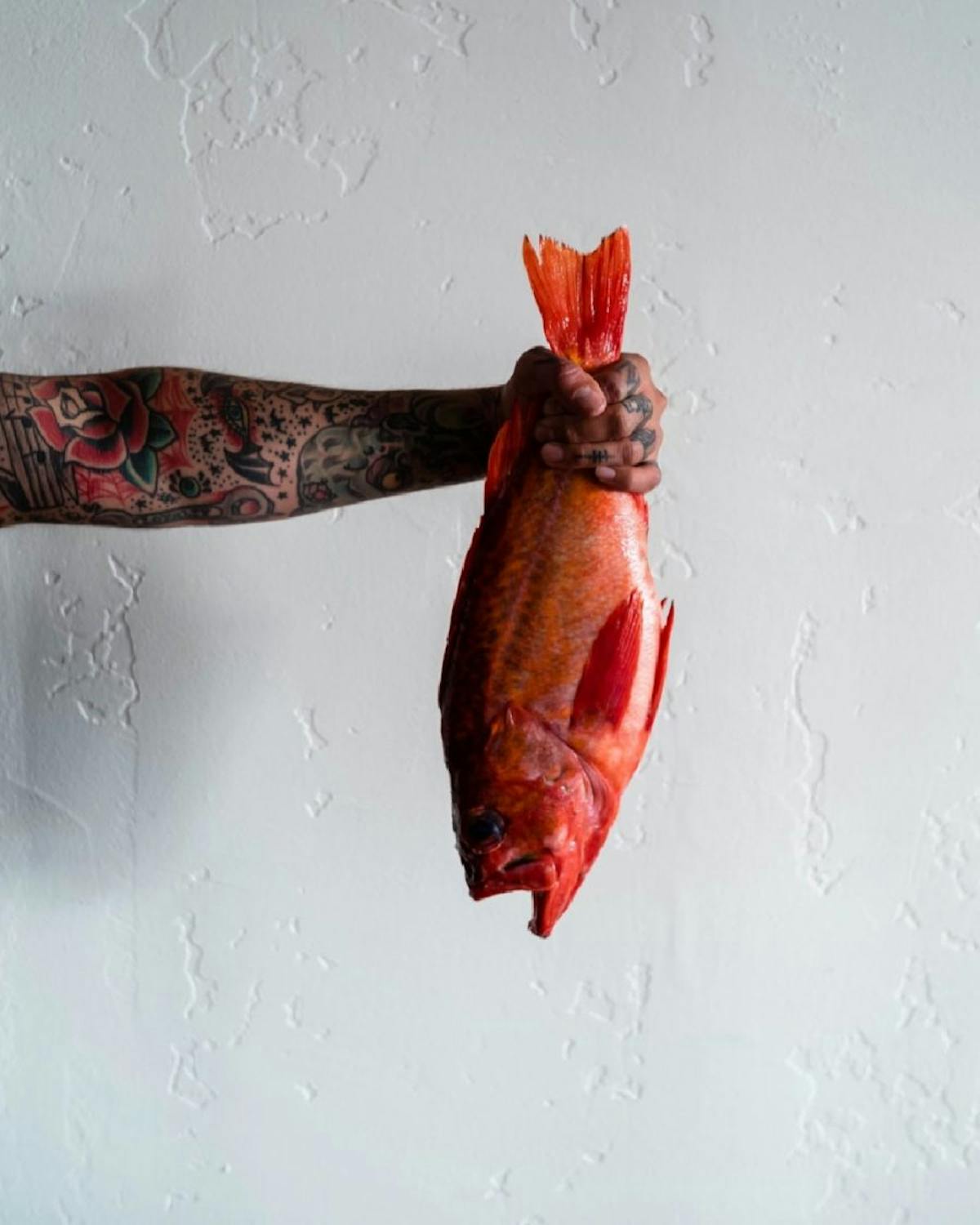 Embarking on a mesmerizing culinary adventure, there's no experience quite like dining at a Coronado seafood restaurant. Navigating through this captivating seascape is an unmatched delight, offering the freshest seafood in Coronado. The enchanting Coronado Island proudly showcases some of the best seafood the region has to offer. Whether it's the unparalleled freshness of the catch, the mastery of the chef, or the ambiance of the Coronado Island Restaurant, every dining moment is exceptional. Join us on a journey to our top picks, where the Pacific's treasure dominates. Whether you're enjoying panoramic oceanfront views or the charm of quaint, tucked-away spots, Coronado's seafood haven beckons everyone. Savor each bite as it tells the tale of Coronado's rich seafood heritage.
The Freshest Seafood in Coronado Island
Coronado Island, nestled in the heart of San Diego, is renowned for its dedication to providing the freshest seafood possible. From succulent catches from the Pacific Ocean to locally sourced delicacies, the island's seafood restaurants take pride in offering the best of what the region has to offer. Every seafood dish on the island is a testament to the commitment to quality and freshness, ensuring that each bite is a delightful burst of ocean flavors.
Coronado's Seafood Heritage
The island's rich seafood heritage is deeply woven into the fabric of the local culinary culture. For generations, the residents of Coronado have cherished the bounties of the sea and passed down their passion for seafood. Today, Coronado's seafood restaurants continue this tradition, offering dishes that pay homage to the island's maritime history and the enduring love for fresh, flavorful catches.
Enchanting Dining Experiences
Coronado Island's seafood restaurants offer more than just exceptional seafood. They provide enchanting dining experiences, with options ranging from panoramic oceanfront views to charming, tucked-away spots that exude warmth and hospitality. Whether you're celebrating a special occasion or enjoying a casual meal, the ambiance of Coronado's restaurants enhances the pleasure of savoring the freshest seafood.
Coronado Island, San Diego, is a seafood lover's paradise, where the freshest catches from the Pacific Ocean are transformed into culinary masterpieces. The dedication to providing the freshest seafood, the rich maritime heritage, and the enchanting dining experiences make Coronado a must-visit destination for those seeking the best in seafood. Each bite tells the tale of Coronado's deep connection to the sea, ensuring that every dining moment is a memorable journey into the heart of the island's seafood culture.