Finding Authentic Coronado Island Hospitality: Serea Coastal Cuisine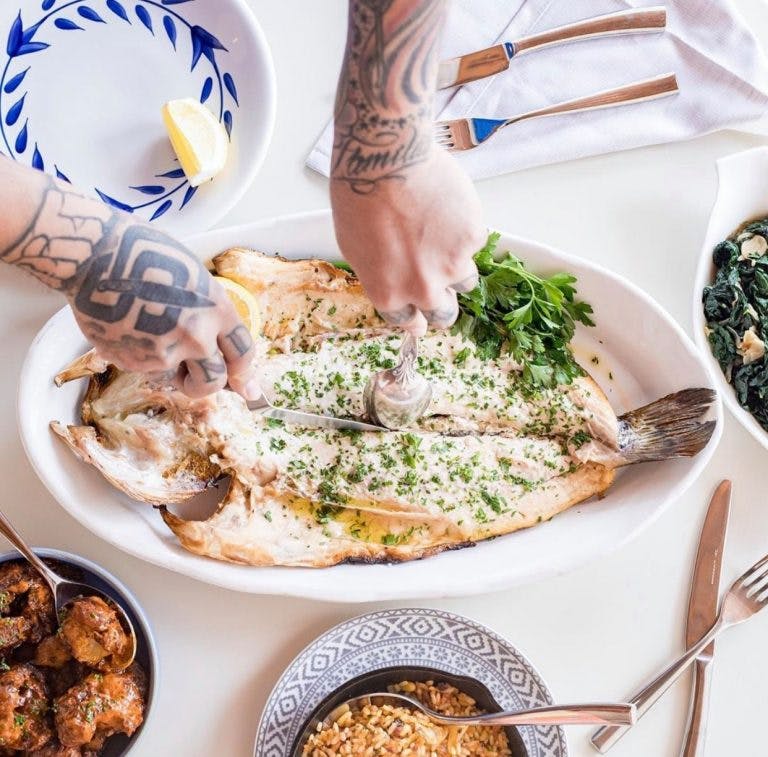 At the heart of every remarkable dining experience at Serea Coastal Cuisine lies an unparalleled dedication to hospitality. Beyond the delectable cuisine, it's the genuine warmth, personalized service, and attention to detail that truly define Coronado Island's renowned hospitality. Here, hospitality is not merely a business; it's a deeply rooted tradition. As the sun sets over the Pacific, the team at Serea ensures that each guest's experience is not only sumptuous but also heartwarming.
The Team's Dedication to Hospitality
Serea Coastal Cuisine stands as a prime example of Coronado Island's commitment to hospitality. The team at Serea goes above and beyond to provide an extraordinary dining experience. Their dedication is reflected in their unwavering attention to detail, the personalized service they offer, and the genuine warmth they extend to every guest. At Serea, the team's goal is to make each visit feel like a cherished memory.
Personalized Service
The staff at Serea Coastal Cuisine takes pride in offering personalized service that caters to the unique preferences and desires of each guest. From recommending the perfect wine pairing to ensuring that dietary needs are met, the team's attention to individual needs is impeccable. They strive to create a dining experience that is not only memorable but also reflective of the guest's expectations.
Oceanfront Elegance
Serea Coastal Cuisine's location, overlooking the Pacific, adds a touch of magic to the dining experience. The combination of breathtaking oceanfront views and a menu featuring sustainable seafood makes Serea a dining destination that embodies the very essence of Coronado's hospitality. The team ensures that the setting is as inviting as the cuisine, creating an ambiance that feels like a home away from home.
A Warm Welcome
From the moment guests step through the doors of Serea, they are greeted with a warm and sincere welcome. The team's commitment to providing exceptional service starts at the entrance and continues throughout the meal. Whether you're a first-time visitor or a regular patron, the team at Serea Coastal Cuisine makes you feel like part of the family.
Serea Coastal Cuisine not only offers exceptional seafood but also exemplifies Coronado Island's unparalleled hospitality. The team's dedication, attention to detail, and commitment to personalized service ensure that every dining experience is nothing short of extraordinary. Whether you're celebrating a special occasion or simply enjoying a meal, Serea's hospitality promises an experience that is as heartwarming as it is delicious. Come and experience the epitome of authentic Coronado Island hospitality at Serea Coastal Cuisine.