Mediterranean Culinary Delights: Serea's Influence on Coronado's Dining Landscape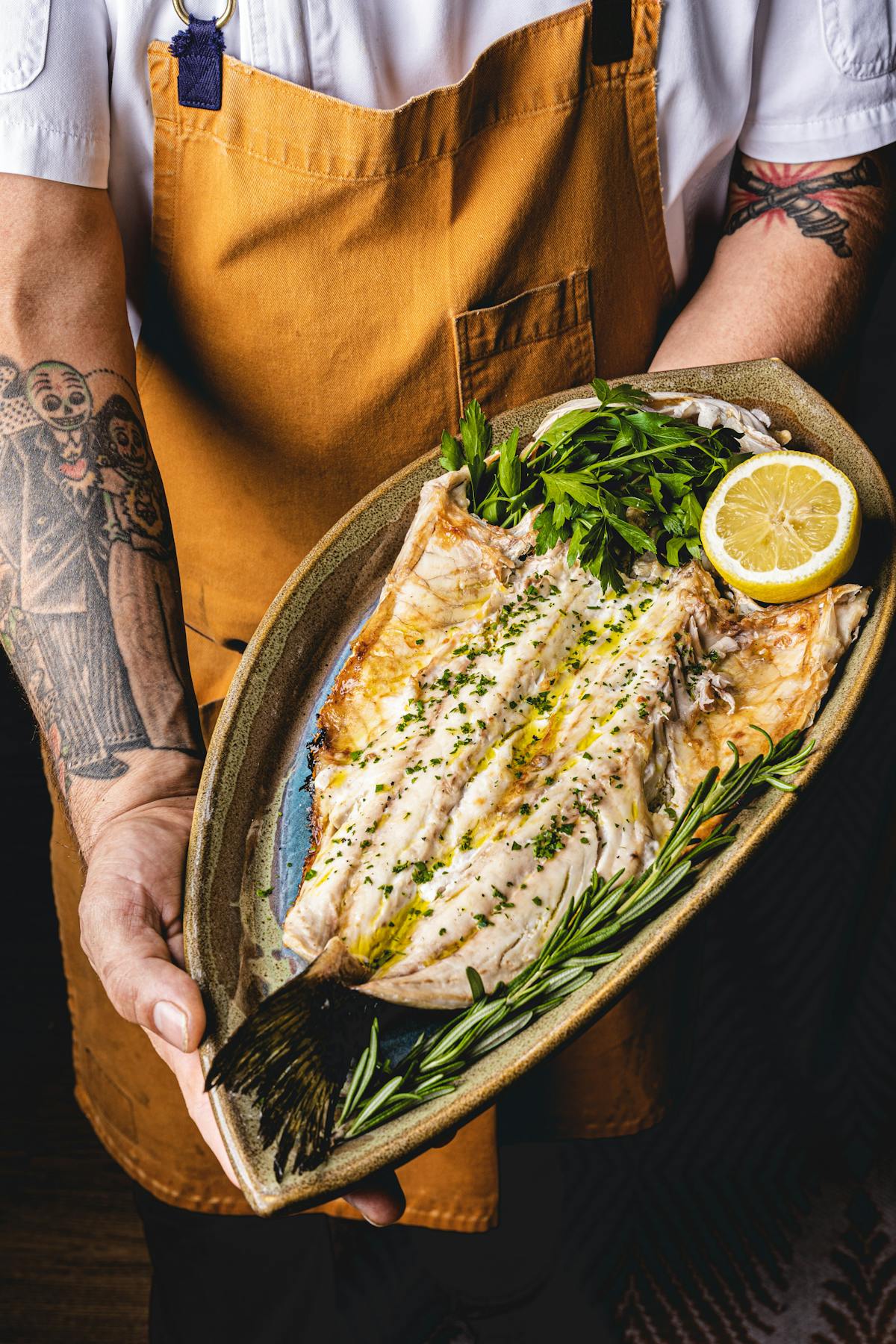 Serea Coastal Cuisine, helmed by Chef Jojo Ruiz, has left an indelible mark on Coronado's dining landscape with its Mediterranean-inspired culinary creations. This blog explores the restaurant's unique approach to Mediterranean cuisine and its significant impact on the local culinary scene, drawing inspiration from the dishes on the menu.
The Mediterranean Connection
Serea Coastal Cuisine's menu is a culinary journey that pays homage to the flavors and traditions of the Mediterranean. From Greece to Spain, each dish reflects the richness of Mediterranean cuisine, offering a unique and flavorful experience to diners.
A Symphony of Flavors
The menu at Serea is a symphony of Mediterranean flavors, and the impact is felt throughout Coronado. Dishes like "The Greek Salad" featuring fresh tomatoes, peppers, and Mediterranean olives, and "Tuna Tartare" with citrus, cucumber, and avocado, transport diners to the shores of the Mediterranean with every bite.
Fresh and Seasonal Ingredients
Serea Coastal Cuisine prides itself on using the freshest and seasonal ingredients, just like Mediterranean traditions dictate. "The Spring Chopped Salad" showcases seasonal greens, artichokes, sundried tomatoes, and pomegranate dressing, while "Beet Salad" highlights roasted beets, pears, and citrus labne, all sourced locally.
Savor the Mediterranean Lifestyle
Dining at Serea offers more than just a meal; it's an opportunity to savor the Mediterranean lifestyle. The relaxed yet sophisticated ambiance, paired with dishes like "House Focaccia" and "Serea Mezze," invites diners to take their time, enjoy good company, and embrace the Mediterranean way of life.
The Culinary Influence
Serea Coastal Cuisine's influence extends beyond its dining room, impacting Coronado's overall culinary scene. It has introduced locals and visitors alike to the diverse and delicious world of Mediterranean cuisine, creating a lasting appreciation for these flavors in the community.
Serea Coastal Cuisine has become a culinary beacon in Coronado, transforming the local dining landscape with its Mediterranean-inspired dishes. From the use of fresh and seasonal ingredients to the influence on local culinary culture, Serea's commitment to Mediterranean cuisine has created a dining experience that is both exquisite and enlightening. Come, savor the Mediterranean at Serea, and discover the delightful impact it has made on Coronado's dining scene.