Top 5 Coronado Restaurants to Satisfy Your Palate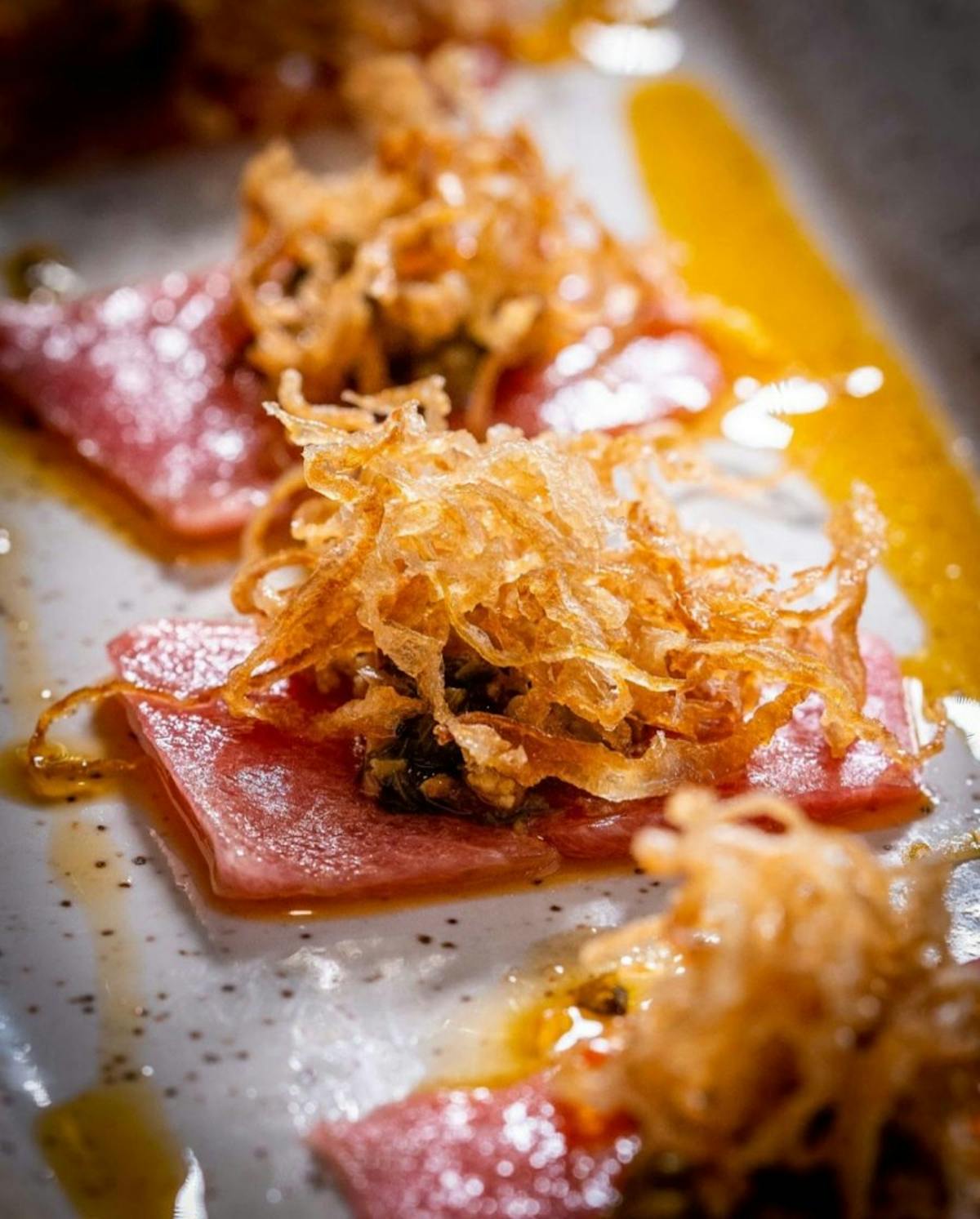 Coronado, known for its pristine beaches and historic charm, is also a gastronomic haven. The array of Coronado restaurants offers a mosaic of flavors, each telling a unique story. Whether you're in search of the Best Restaurant in Coronado to celebrate a special occasion or simply wanting to explore the local culinary scene, Coronado has something for every palate. Diverse, authentic, and brimming with creativity, Coronado's restaurant scene makes it a must-visit for food lovers. Each restaurant in Coronado promises a journey worth remembering, echoing the island's rich culinary traditions.
Begin your culinary journey at Serea Coastal Cuisine, an epitome of Coronado's dining excellence. Overlooking the Pacific, Serea Coastal Cuisine boasts an impressive menu showcasing sustainable seafood. From the freshest catches to innovative dishes, every bite is an experience. The oceanfront views and elegant décor make it an ideal choice for special occasions and romantic dinners. Savor the essence of Coronado's culinary heritage at Serea.
Bluewater Boathouse Seafood Grill
Next on our list is the Bluewater Boathouse Seafood Grill, a casual yet delightful seafood destination. With its exceptional seafood chowders, fish tacos, and a variety of fresh catches, it's perfect for a relaxed family meal. The restaurant's nautical-themed interior and friendly staff create a warm and inviting atmosphere, ensuring a memorable dining experience.
The Del's Sheerwater Restaurant
Experience history and culinary excellence at The Del's Sheerwater Restaurant. Located within the iconic Hotel del Coronado, this establishment combines a rich past with a delectable menu of seafood specialties. The Sheerwater Restaurant prides itself on serving cuisine with a farm-to-table approach, ensuring the highest quality ingredients. Indulge in fresh fish, succulent shellfish, and the famous Lobster Mac 'n' Cheese while enjoying breathtaking ocean views.
Brigantine Seafood & Oyster Bar
Brigantine Seafood & Oyster Bar is another gem in Coronado's culinary crown. The restaurant offers a lively and friendly ambiance, ideal for those seeking a convivial dining experience. Their Oyster Bar is a must-visit for oyster aficionados, with a diverse selection of these briny delights. The menu at Brigantine is extensive, offering an array of seafood dishes, from traditional classics to innovative creations.
While Coronado is renowned for its seafood, Village Pizzeria is a delightful deviation. This restaurant is perfect for those who crave the comforting taste of a classic pizza. With a cozy and welcoming atmosphere, Village Pizzeria serves up delicious pizzas and Italian dishes. It's a great spot for a family-friendly meal or a casual get-together.
Coronado's culinary landscape is as diverse as it is flavorful, offering a wide range of dining experiences. Whether you're in the mood for a sophisticated seafood feast at Serea Coastal Cuisine, a casual seafood outing at Bluewater Boathouse Seafood Grill, or the historic charm of The Del's Sheerwater Restaurant, you're sure to find a restaurant that piques your interest. Brigantine Seafood & Oyster Bar and Village Pizzeria further enhance Coronado's culinary reputation. Each of these restaurants adds a unique dimension to the island's gastronomic scene, making Coronado a must-visit destination for food enthusiasts. Savor the culinary delights of Coronado and create memories that will last a lifetime.